Meet your Local Hero
In Tbilisi your friendly local hero is Gio. Before your trip he'll be in touch to help you prepare for your working vacation and answer any questions. When you arrive Gio will meet you and show you around town. The whole time you're in Georgia he's always ready to assist and just a phone call away.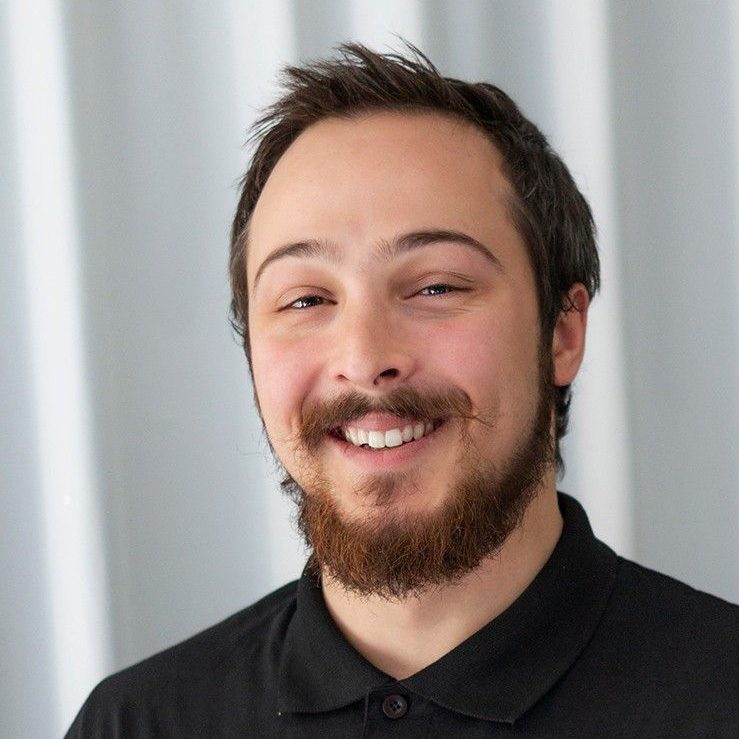 Customized Workation Packages
From $1,375 per person per month, based on 2 people sharing and including:
From $1,650 per person per month, based on 2 people sharing and including:
Work-friendly accommodation
Weekly Apartment Cleaning
Airport Departure Transfer
Upgrade your working vacation in Tbilisi with…
Where to Stay in Tbilisi
We have meticulously selected the best accommodations in Tbilisi. These options will provide you with all the comforts of home as well as the ideal work space to be productive. We realize not one size fits all so we offer options in four different neighborhoods to suit a variety of preferences. We have indicated the vibe you can expect from the area along with its corresponding location on the map. Please scroll through the images to get a taste of the type of accommodations you can expect in those areas.
[slb_exclude]
Jewish Quarter
Electric cozy atmosphere
Palace District
Grand but hip
Astoria
Buzzing downtown vibe
Margaret Island
City oasis nearby
[/slb_exclude]
Why Choose Tbilisi
for your Workation?
Unique and Delicious Cuisine
Intriguing History
Serious Wine Culture
Diverse Landscapes & Nature
Traditional yet Multicultural
Easy-Going & Open-Minded
A Colourful City of Contrasts
Tbilisi has always been a cosmopolitan city. A stop on the Caucasian route of the Great Silk Road, it has been home to countless nationalities, ethnicities, and invaders. The architecture is a dizzying mix of a Byzantine churches, Ottoman baths, Art Nouveau, soviet-era Modernism alongside contemporary constructions. All of this makes Tbilisi a place that defies preconceptions and a warm welcome is extended to all who come with an open mind.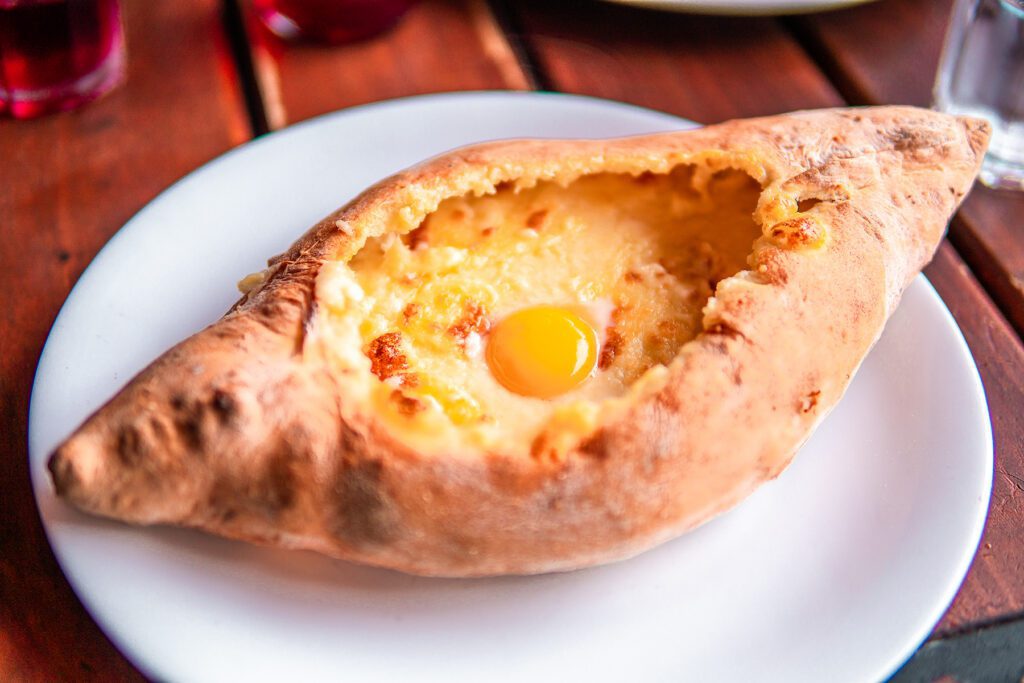 Georgian Cuisine's Time to Shine
Georgia's food has been gaining global recognition of late, and if you liked what you tried in your hometown, you'll be blown away with what you're served in its homeland. Combining homegrown and organic ingredients with centuries of tradition, Georgian cuisine packs a tasty punch. Come for the boat-shaped egg-and-cheese-filled khachapuri or the mtsvadi meat skewers, stay for the bean dishes, the khinkhali dumplings, and the supremely tasty salads. Yes, Georgian food has a delicious vegetarian side to it too!
A Laid-Back and Friendly Capital
Georgians have their priorities straight, good food, good wine, enjoyed with friends. Rightly proud of their hospitality, Georgians are welcoming to all. You'll find it easy to make English-speaking friends here, whether they're locals keen to practice their English, or some of the many digital nomads, drawn to Georgia by its many delights, and a favorable self-employed tax regime. Just be prepared to become an expert in all the kinds of Georgian wine and maybe even chacha, the local firewater.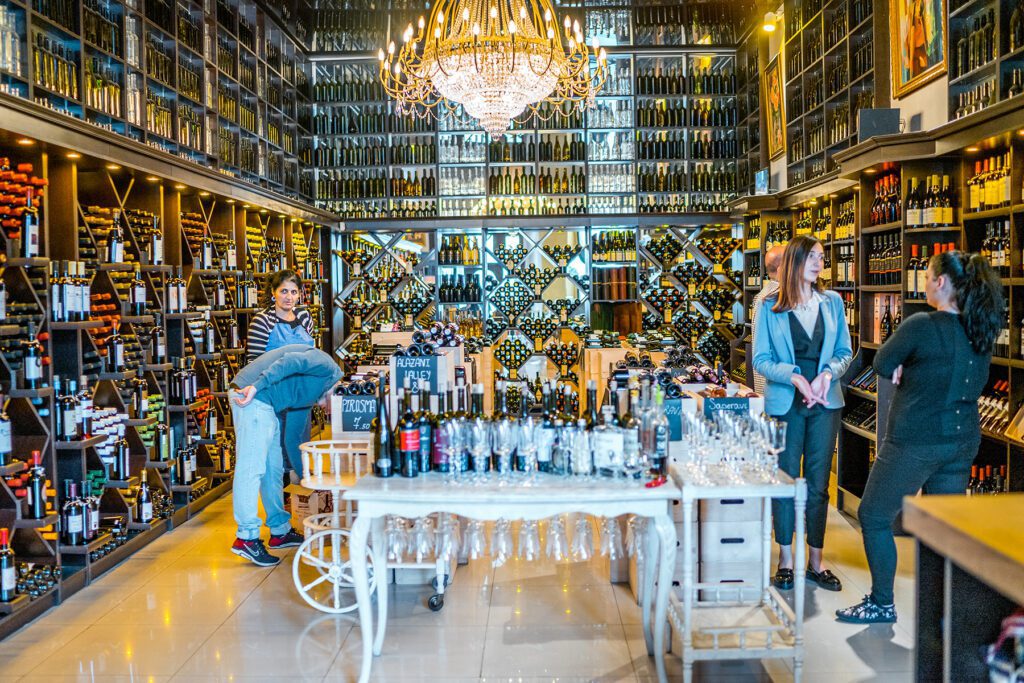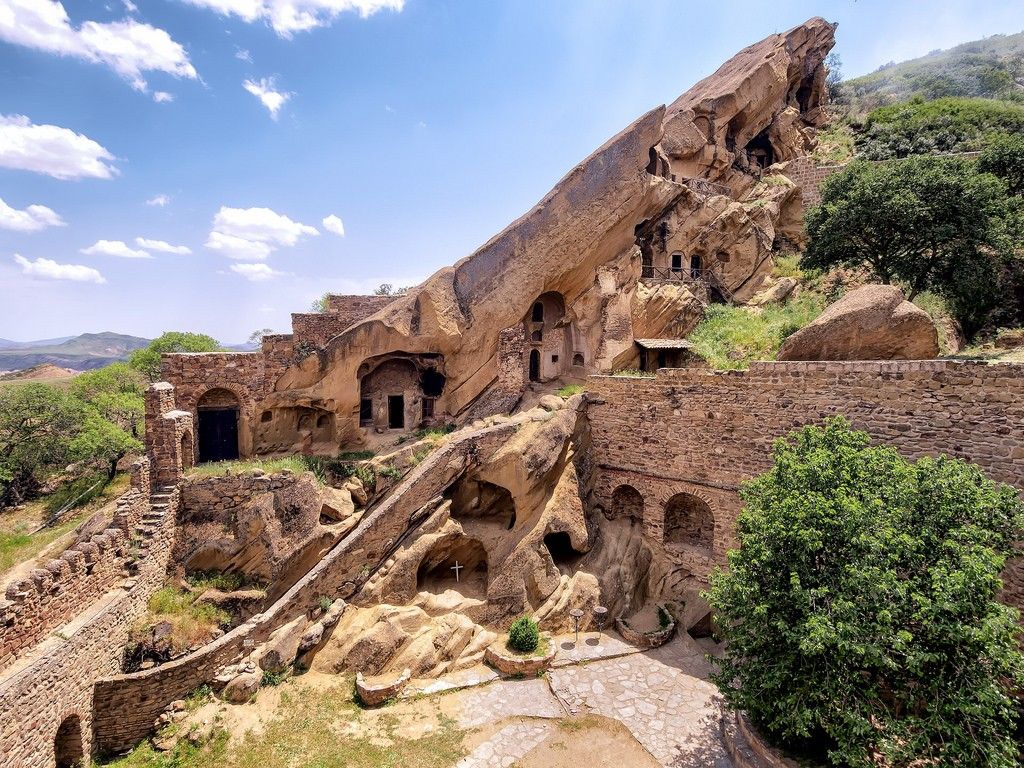 Dazzling Day Trips
While you could happily spend your free days enjoying Tbilisi itself, there are a number of interesting day trips from the city. Between ancient cave towns, monasteries, and wineries, there's plenty to see. If you prefer to get out into nature, you'll be happy to learn that Tbilisi is well situated for all kinds of outdoor sports. Stay close to the ground on a hike in the hills and mountains or get a birds eye view with a tandem paragliding session.
Engaging Weekend Getaways
Located in the middle of the country you could go any direction from Tbilisi for a weekend and have a good time. A few days in Batumi on the Black Sea coast gives for some seaside R&R? A wine weekend in the country's most well known wine region, Kakheti perchance? Or some serious mountaineering in Kazbegi, where you can see waterfalls and glaciers, yet enjoy high end hospitality in a boutique hotel.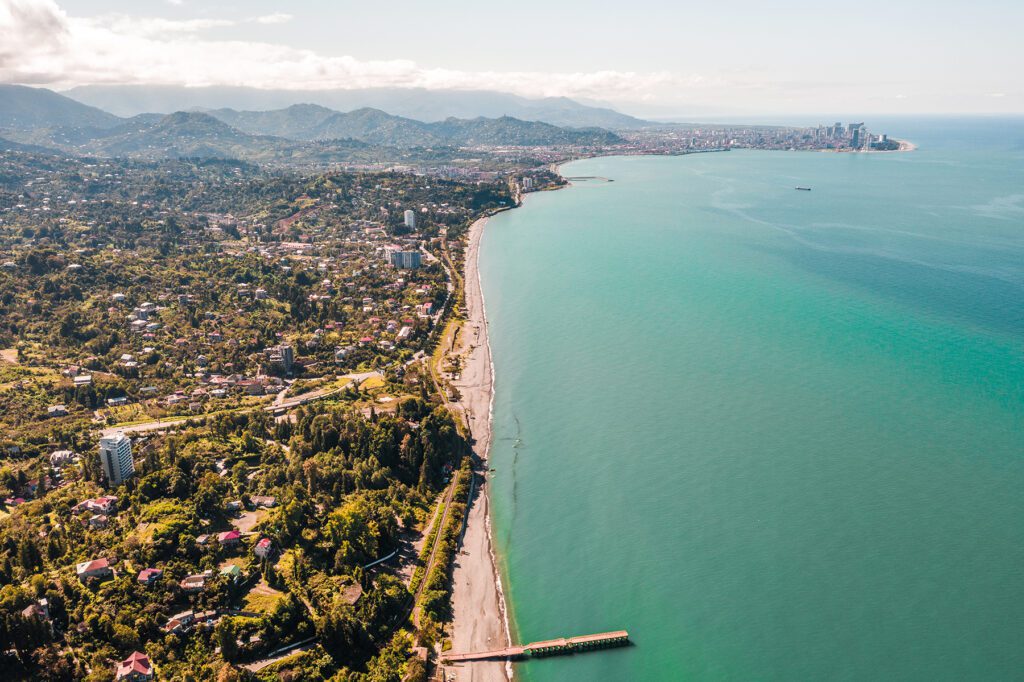 Latest posts about Budapest on the Workation blog