In Zagreb, the most popular sports are team sports, mostly football and handball. However, there are plenty of options for solo or small group sports, even if you're no professional. There are many great places around the city to play racquet sports. Some offer courts (booked in advance) but there are several places where you can rent equipment as well, so you have no excuses not to play! Try one of the following:
There are a few climbing gyms in Zagreb, with large bouldering areas with artificial climbing walls. Lead climbing is also available. There's no need to buy anything, you can rent all the necessary equipment. The most popular and best climbing gyms are The Hive (Henizelova 66) and Fothia (Avenija Dubrovnik 15, Pavilion 25).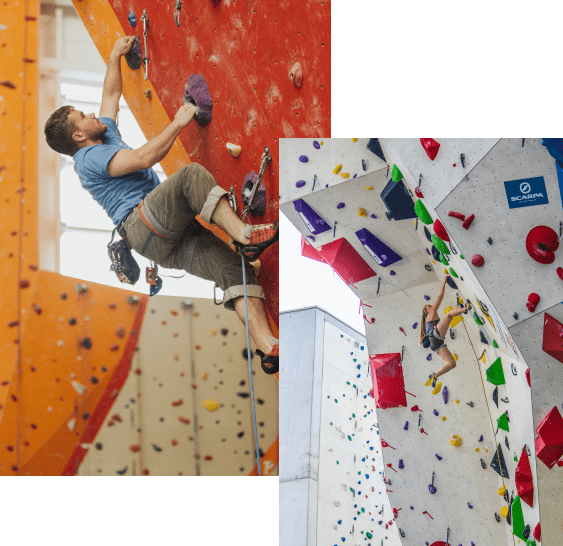 Swimming is the best way to keep fit and stay healthy and there are several indoor swimming pools in Zagreb: Utrina Swimming Complex (Kombolova ulica 4a), Mladost (Trg Kresimira Cosica 10), and Svetice (Ulica Divka Budaka 21).
There are also a few outdoor swimming pools that open in for the summer, spread around the city. However, they are often quite crowded, and for those who seek relaxation instead of exercise.
Quite a few places in Zagreb rent bikes. However, to rent a proper bike, such as a mountain bike suitable for rugged trails, we recommend turning to professionals.
What better place to rent a bike from than the place owned by the Olympic cyclist Vlado Fumic? This shop's staff really know their stuff, and all the bikes are well maintained and of medium and high quality.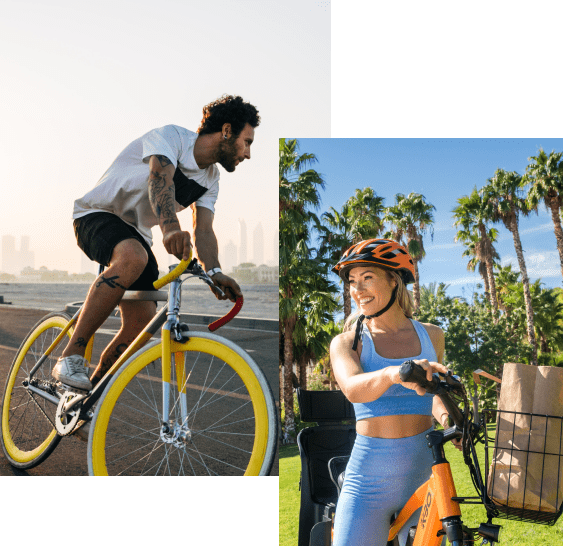 A group of sports enthusiasts organizes running and jogging tours around Jarun Lake, Bundek Park, the banks of the Sava River, Maksimir Park, on Medvednica mountain, and more. For detailed information about tours and routes, check Run Zagreb's website.
Multiple locations
A modern chain offering well-equipped gyms open 24/7, you can train on your own at Gyms4You, or hire a personal trainer.
Address: Avenija Dubrovnik 15, Pavilion 10, Pavilion 25
XXL Fitness is an enormous space with more than 120 exercise machines, a large number of weights, and a 50m long tartan track. You can join many different types of training, such as pilates, fat burning, circuit, different types of yoga, body weight, and boxing. 
Address: Medarska 69
This superbly equipped gym is divided into several zones, such as cardio, fitness, and circuit training. Besides being well-equipped, Sparta offers group programs that can be combined according to your preferences.