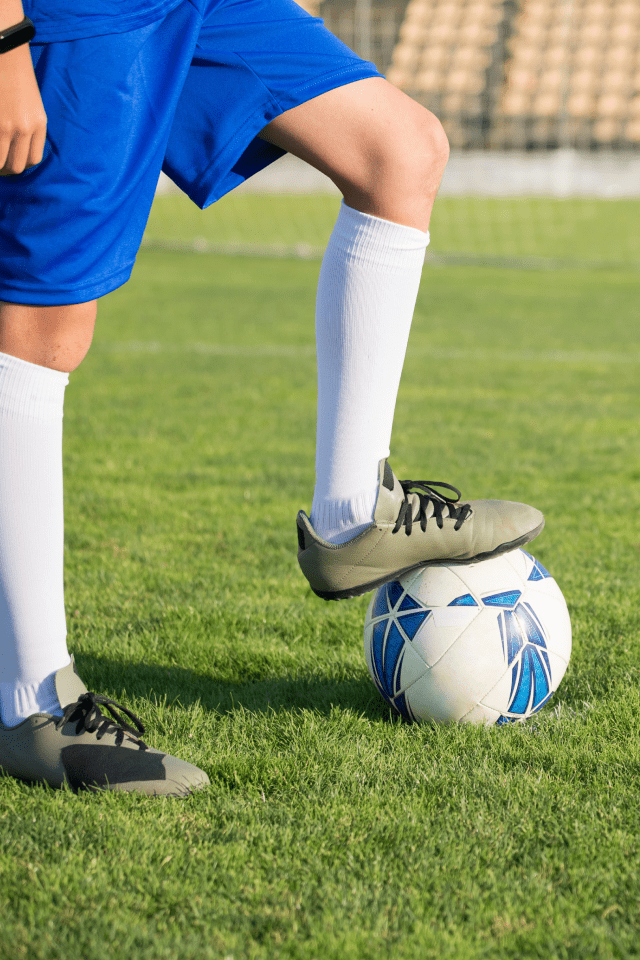 As you've probably heard, soccer is THE sport in Italy. Rome hosts two top-tier teams. Lazio's colors are white and blue, while Roma's are yellow and red, the city's traditional colors.
A.S. Roma ("Rome Sport Association") is the team I support. It has been a powerhouse since its foundation in 1927, when three smaller teams were united. S.S. Lazio ("Lazio Sport Club") was founded in 1900, but was at the "B" level before it was promoted to Serie A, Italy's top league.
Lazio and Roma have always been archenemies, but share the same stadium, Stadio Olimpico. As with many other Italian teams, their calendars are arranged so that when one team plays at home, the other has an away game. 
Twice a year, the two teams face each other and play a "derby" at the "Olympic Stadium," although one of the two wears their "away" jerseys. During those two days, the city is packed with supporters, who can be seen with flags, scarves, and jerseys in their team colors, watching matches in bars, pubs and restaurants. These are two beautiful days to walk around the city, but I wouldn't get too close to the stadium, because the risk of getting trapped in the crowds is very high. Fans can get very excited or angry depending on how their teams do, and things can quickly get out of control.
Serie A's season runs from late August to mid-May. Matches are usually never played in summer for two reasons. For one, it's way too hot. Temperatures in Rome and the south of Italy above 30°C (86°F) are normal, and highs have been recorded of up to 45°C (113°F). Running for 90 minutes in such heat is unimaginable! In the summer, soccer stadiums are also used to host concerts and festivals.
Italian National Team Fixtures
The Italian National Team plays its games in Rome, but also in stadia around the country, but should your visit coincide with one of these matches in Rome, it will also take place at Stadio Olimpico. Several of Italy's UEFA EURO 2020 (rescheduled to 2021 due to COVID-19) group stage matches are set to be played there in June.
Obviously the best way to enjoy a soccer match is live. You can get tickets online: AS Roma | Lazio but also at some tabac shops or newspaper stands, but the full old-school experience. If you can't get tickets, then there's always the option of watching it in a bar. Any bar with a screen shows the games but the best atmosphere is in the bars on Campo de'Fiori, where you'll be surrounded by Roma fans. Scholar's Lounge, an Irish pub on Largo Argentina, is THE bar for foreigners in Rome.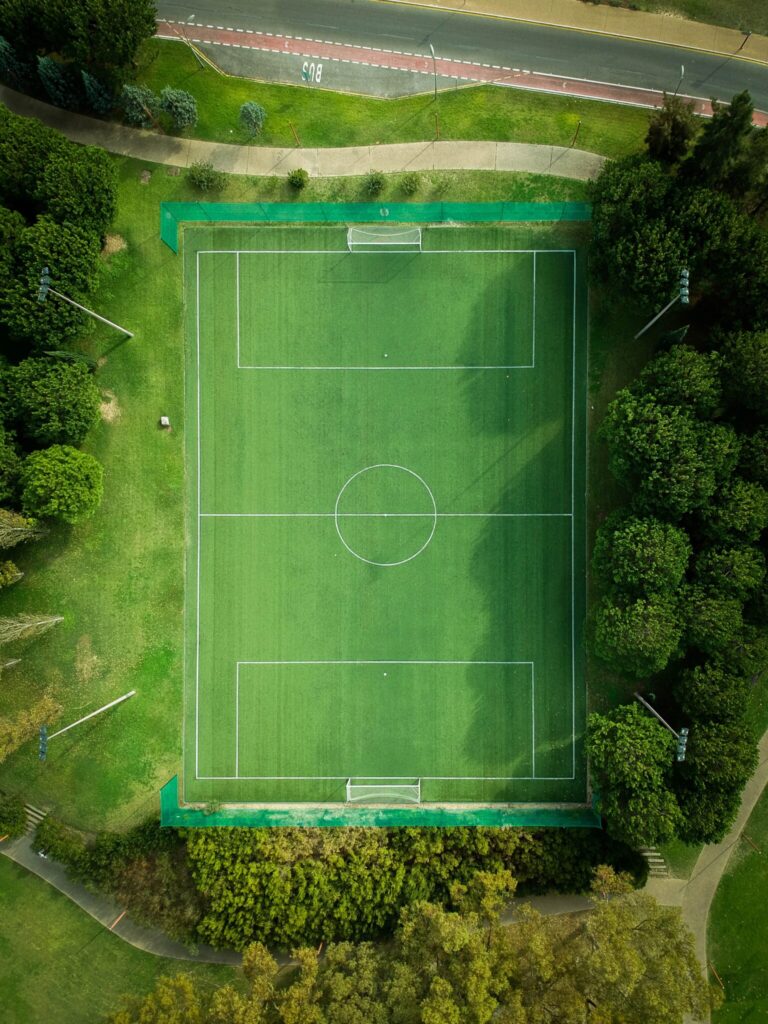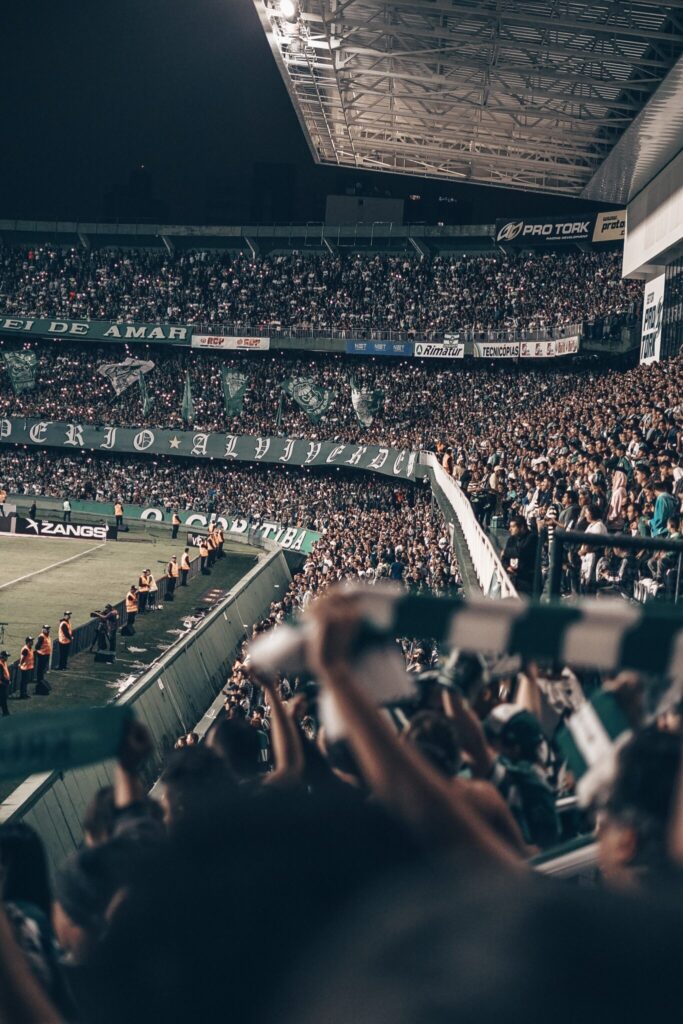 The second-best way to make friends with Italians
We all know that Italians love to talk about food, but soccer is another easy way to bond with Italians. I have a real passion for it, which I got from my mom, who is also a Roma supporter, and my beloved grandpa, who actually supported S.S.C. Napoli (Naples' team), because he was born and raised there, and because it had a great team for years, anchored by Diego Maradona.
Tennis is also quite popular, especially in May, when Rome hosts the Italian Open ("Internazionali d'Italia,") which attracts big names such as Nadal, Federer, and Djokovic. If you're in Rome, you'll want to book a ticket to one of these matches. The final match is followed by a massive celebration, which is entertaining to watch.
These matches take place at the Stadio Flaminio, next to the Olympic Stadium, which is surrounded by bars, restaurants, and other temporary structures, forming a "Tennis Village."