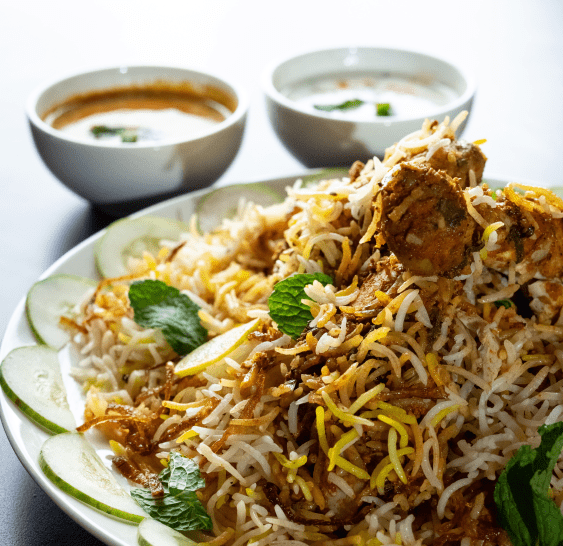 When you're workationing somewhere for more than a week or so you get a free pass to play the field, culinarily speaking. Estonian cuisine, especially Modern Estonian is superb, but there comes a time when you just need a pad thai, a pizza or a burrito.
This Indian restaurant right in the Old Town's main chef is an Indian who has lived in Estonia since 1991. Located on a small cobblestone street in a restored limestone merchant's house, this eatery is decorated with icons and antiques. Diners sit in several rooms in the basement, so the decor is a bit dark, but there is a nice courtyard in the back for enjoying good weather.
The food is great, as is the service and atmosphere, and the prices are reasonable for the Old Town. Chakra has a sister location in the new T1 mall, the place with the rooftop Ferris wheel near the airport.
This Asian fusion restaurant's head chef hails from Thailand. Located on the edge of the Old Town in a building housing a 19th century pharmacy, this restaurant extends to the basement, which also contains a cocktail bar. Tai Boh mixes authentic Indian art with self-created kitsch, creating an impressive, trippy new style. The downstairs area offers art for sale. The food is delicious, and the cocktails great as well. We recommend considering the tasting menus.
This Italian trattoria in the Old Town has a sleek yet cozy interior, especially with the fireplace crackling in the corner. Unsurprisingly, Tallinn has many Italian restaurants, but we recommend this place for its delicious, authentic food.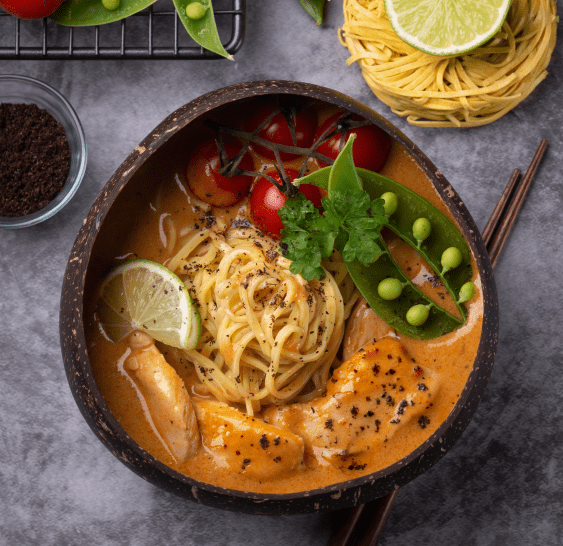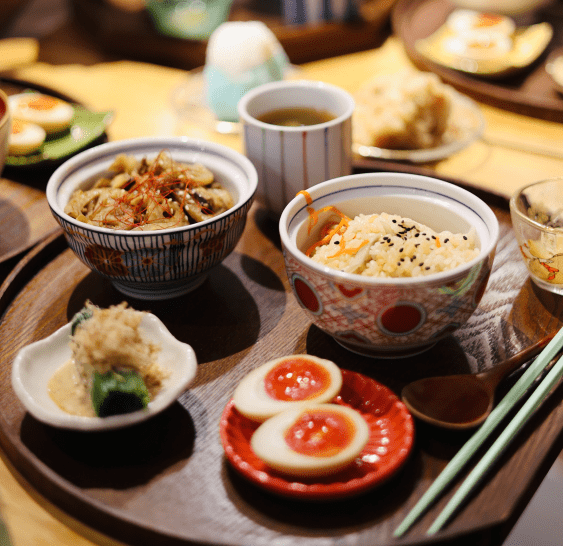 A Japanese restaurant a bit outside the Old Town, Rull offers good food for reasonable prices. The venue is small and cozy, with minimal decor, an enjoyable atmosphere, and just a few tables. The food is fresh and delicious, and the restaurant even makes its own ceramic dishes, a touch we appreciate. The staff is very friendly and knowledgeable. Ask for recommendations and you will not be disappointed. Try the avocado fries! 
Texas Honky Tonk & Cantina
Beer ads, steer horns, cactus and rowdy conversation – this bar screams "Texas" so loud you might think you've walked into an old roadhouse movie. Thankfully the ambience is more rock and blues than twangy two-step. The long menu is mostly American-style Tex-Mex (nachos, quesadillas, etc) with other things like hot wings and a decent selection of vegetarian items thrown in.
Not all dishes are as authentic as the Alamo, but enough are to make this a decent destination for homesick Americans. The food is priced reasonably, but the drinks are a bit expensive. This restaurant can get a bit rowdy in the evenings, but during the day, you can bring the family (kids under six eat free). We also recommend this place if you're looking for something spicier than typical Estonian fare.