Sport plays an important role in the everyday life of Estonians. Generally we all try to follow a healthy lifestyle so you'll see a lot of people running, cycling, cross-country skiing (in winter) and playing all sorts of team sports. When it comes to international competitions we usually do well in motorsports and other individual sports like athletics (discuss, javelin, decathlon) , fencing, freestyle skiing and rowing. We're not very good in team sports which I think is because we don't have enough people to put together a proper team but we still love to watch basketball, football and volleyball etc. One weird sport that we're very good at and have won many times is wife carrying 
  There's also a technique which some Estonians invented (wife upside-down on his back with her legs over the neck and shoulders) which has proven to be the most effective hold.
There are a few places to go golfing near Tallinn: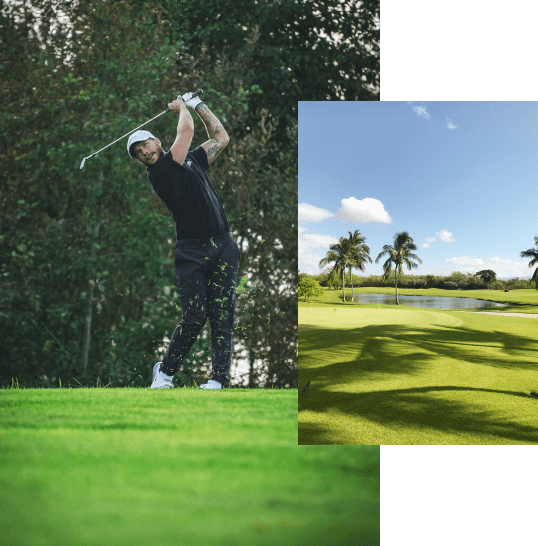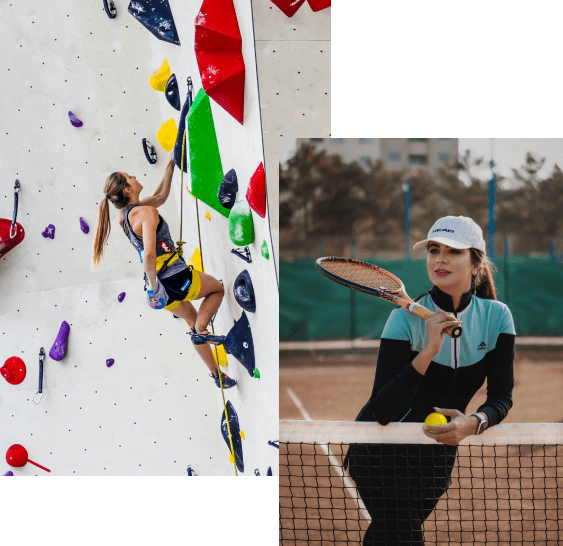 Ronimisministeerium is the only bouldering hall in Tallinn. You can take a course or if you're an experienced climber, you can buy single or even monthly entry tickets. It's a very self serve place if you're going without an instructor, there's no reception or anything like that. You need to buy a ticket online and then you get a door entry link. 
Tallinn has plenty of outdoor and indoor tennis courts:
Nomme Tennis Centre: offers six outdoor courts (clay-sand and artificial grass) as well as indoor courts for the winter. There's also a weight room available, and a sauna complete with dip pool and fireside lounge.
Kadrioru Tennis Centre: Tennis Centre offers an opportunity to practice under the guidance of professional trainers. Tennis equipment shop and rental, as well as soft drinks, coffee, tea, snacks and sauna are also available.
Tallinn "Kalevi" Tennis Club: Established in 1926, Kalevi is one of Estonia's oldest sports clubs. Here you'll find 10 outdoor clay-sand courts.