Book today with our flexible booking policy!
We understand that it may be difficult to commit to an international workation at this time, therefore we implemented this policy to provide our customers with more flexibility with their travel plans. Many airlines have also started to offer a similar policy, so this is a perfect option for those people who wish to take advantage of the historically low prices for airfare, but still have the flexibility to change your plans if things change.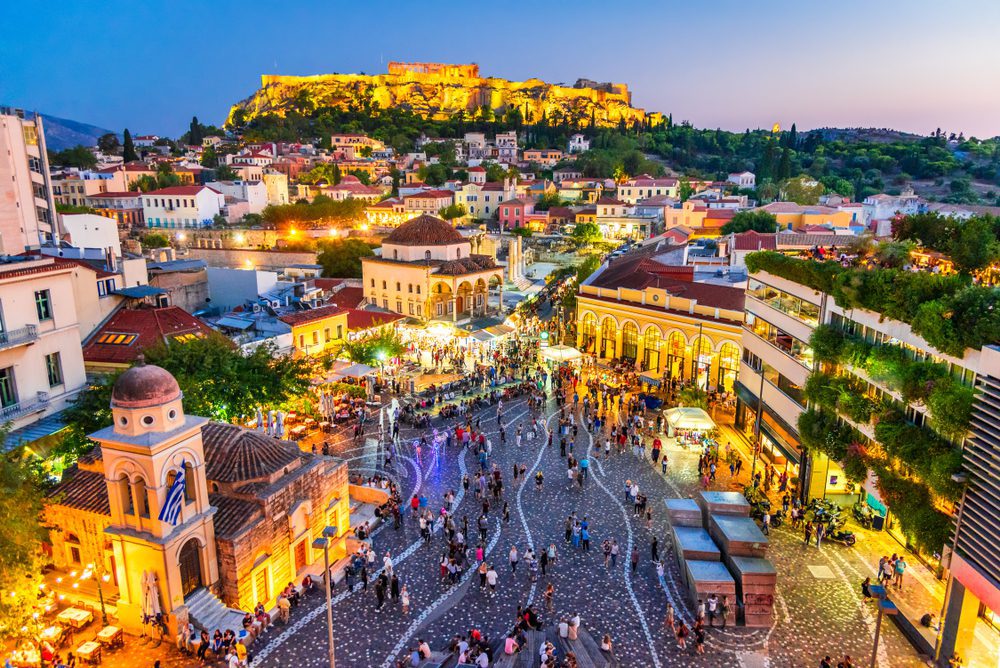 Our flexible booking policy allows you to postpone your trip up to 31 days before the start date without a penalty. This means you can book today knowing that you are able to change your plans if you aren't comfortable with taking the trip later on. In order to postpone your trip just let us know by email at least 31 days before the start date. You may then reschedule the trip at any time until the end of the following calendar year. E.g. a trip scheduled in July 2021 can be rescheduled to start any time before December 31, 2022. You can also change the route or destinations for any of our other destinations if you would prefer to travel somewhere else. With 10 cities on our map, you can take your pick. Note that there may be exceptions for certain parts of your package such as flights and other non-refundable services.
Terms and conditions:
Flexible booking policy – For clients who reserve a package with our flexible booking policy (you will be notified by your sales advisor if your package qualifies):
This policy, if applicable, hereby allows a temporary modification to our cancellation policy by offering penalty free postponement of your package up to 31 days before travel*. Written confirmation from the payee must be received by Workation 31 days or more prior to the start date of your trip in order to qualify. Your package, if postponed, will be eligible to be rebooked one time free of charge. Postponement is valid until the end of the following calendar year. For example: if you are due to travel in July 2021, however you decide to postpone the trip, you must take the trip by December 31, 2022. If there are any price increases due to the rescheduled dates, then the client is responsible to cover the price difference.
* Non-refundable flights or other services are excluded from this policy. You will have been notified by your travel advisor prior to booking if your package includes any of these services.