Looking to take your team on a company workation?
Speak to our consultant for more details.
How Does Workation Benefit Your Company?
Workation allows you to stand out from the crowd with innovative incentives and recruitment strategies to retain top performers and attract the best talent. In a world where work-from-home benefits are the standard, Workation provides your staff a whole new level of self-fulfilment.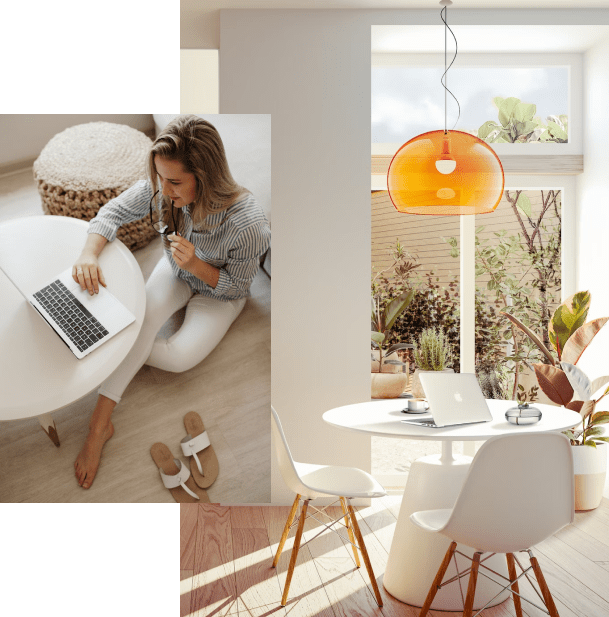 What Makes a Workation Special?
What Can Your Employees Expect From a Workation?