Czech Republic Workation FAQs
The Czech Republic is beautiful, charming, and exciting offering a unique experience and we answer the questions travelers need to know before visiting for exploration or a Czech Republic Workation.
The weather may fluctuate greatly by season, the culture may feel differently about tipping than your hometown, and where you think you should visit may not meet your expectations. Find the answers to the questions you want to know and should know before leaving for your Workation to make sure you have the best experience possible, one that meets and exceeds your initial ideas. 
The best Czech Republic Workation can give you a moment of self-discovery and what you need to know before visiting the Czech Republic can ease your anxieties during your introduction to a new country. Our answers will help give you memorable adventures, enjoyable outings, and unforgettable experiences.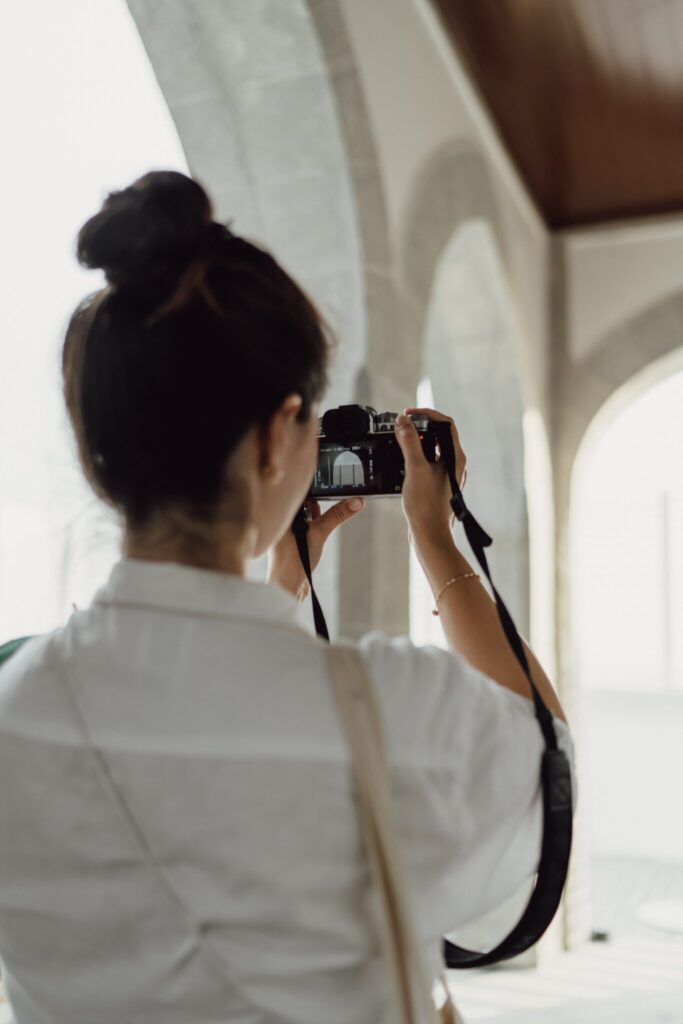 Find the Answers You Need for Your Workation
The point of a Workation is to find the right balance between work and life for you. The life-changing experience allows  you to explore and work in the Czech Republic according to your schedule, visiting the places that interest you, and spend the time discovering the country according to your likes. Whether touring a new place on your own or with your family, Workation gives you the tools to be successful when traveling and working. 
The Czech Republic is a great place for Workation because of the access you have to gorgeous cities and quiet countryside. Natural beauty shines in the lakes and rivers,  and great infrastructure connects you effortlessly to work during the hours you need it. 
Find more information on what you can do and where you can visit during your Czech Republic Workation package.  When you are ready, give us the opportunity to enhance your productivity by building a greater connection between your time of work and leisure using our knowledge of local life and culture. Take one step closer to planning your Workation or find more information on The Best Time to Visit the Czech Republic.