per person/monthly
based on 2 people sharing
Being home to one of the world's ancient civilizations, Athens has a special energy. You're surrounded by history and at the same time reminded that this is a thriving, lively city. Greek hospitality is legendary and you'll feel at home from the moment you land. Athens lives outside. The warm climate compliments the warm and joyful nature of the locals.


In Athens your friendly local hero is Elena. Before your trip she'll be in touch to help you prepare for your working vacation and answer any questions. When you arrive Elena will meet you and show you around town. The whole time you're in Athens she's always ready to assist and just a phone call away.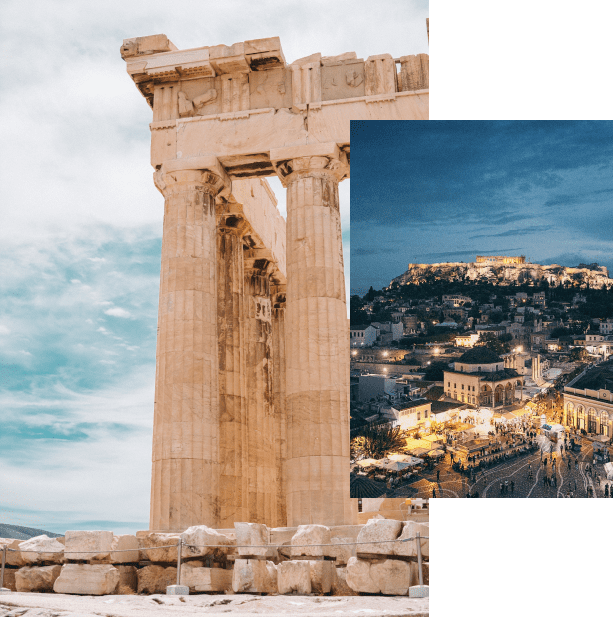 A city with an infectious buzz
The buzz of the city is infectious and its creative energy inspiring. Ancient Greece gave the world the Olympics and they haven't stopped being sporty since. Taking in a local soccer or basketball match is the best way to be swept up in the passionate atmosphere. There's no better way to spend an evening than at one of the many rooftop bars with Acropolis views.
The Food of the Greek Gods
Affordable to a fault, it's as if good food and good wine are a human right here. From street food to local tavernas to fine dining, Athens hits it out of the park. The Greeks take food as seriously as the Italians and Greek cuisine offers tremendous variety. And if you like to get creative in the kitchen, Athens markets have a bounty waiting for you.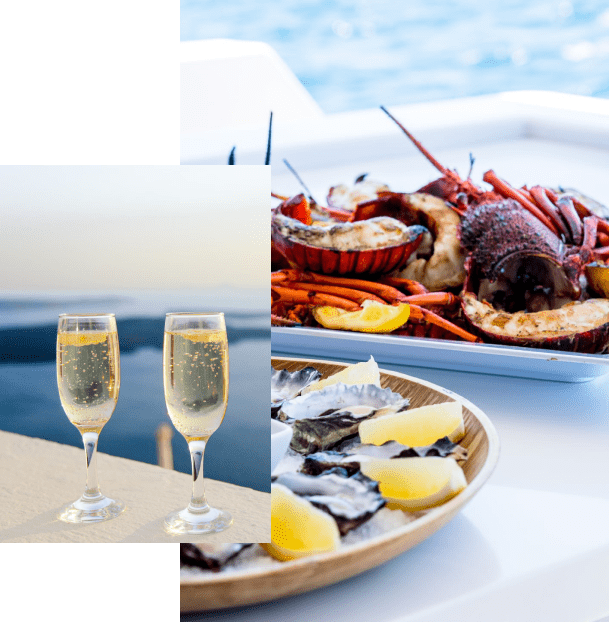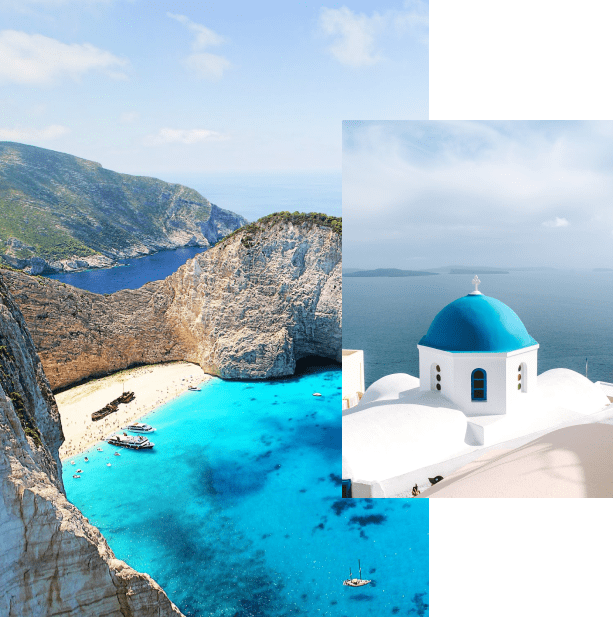 The Saronic islands can easily be reached by ferry from the port at Piraeus. If you came to Greece to immerce yourself in its ancient history, the Oracle of Delphi or the ancient theater at Epidaurus are both a couple of hours away. The Temple of Poseidon is less than an hour's drive at the southern tip of the Attica peninsula. Or enjoy the Athens Riviera with it's many beaches in easy reach of the city.
Athens is the transport hub of the whole country so you're never more than a few hours by ferry or plane from your choice of a weekend getaway in one of Greece's endless options. Why not unplug early on Friday and you could be sipping sunset drinks on Santorini, Mykonos or one of the thousands of idyllic islands that make Greece the envy of the world.
We have meticulously selected the best accommodations in Athens. These options will provide you with all the comforts of home as well as the ideal work space to be productive.
Upgrade your working vacation in Athens
They design an invaluable website for you with countless insights.They will take care of transport, coordination, provide accommodation, and activity recommendations, and design an invaluable website for you with countless other insights.
It's the only way to travel.We went on the trip we wanted but we didn't have to do any of the time-consuming planning and we didn't have to worry about any of the logistics. It's the only way to travel. We are so happy with how it all went.
First class service from planning through the end of the trip.First class service from planning through the end of the trip.  Always available to help in any way possible. A great way to have contact and assistance from locals who know the area to make sure you experience everything you can.
They make everything so easy, personalized, and seamless.They make everything so easy, personalized, and seamless, especially as a solo traveler. It's a great mix of guidance and security of having knowledgable, responsive, and effective help a phone call away if needed.
Every detail was taken care of.They made the whole experience very easy. From planning to execution every detail was taken care of. They really took the stress that can accompany overseas travel away and allowed us to just enjoy ourselves and the beautiful surroundings.
Truly the perfect experience.Truly the perfect experience. We didn't have to worry about logistics and were treated like royalty everywhere we went. Andrea answered every question we had. We couldn't have been happier.