Croatia is a fun, exciting, and fascinating country and what you need to know before your visit can answer the most pressing questions travelers have before a Workation. 
The weather can fluctuate depending on the seasons, culture may not feel the same about tipping as what travelers are accustomed to, and the expected best places to visit may not meet your presumptions. By finding answers to the right questions before you leave on your Workation, you can make sure you have a better experience, one that meets and surpasses your expectations. 
What you need to know before your Croatia Workation focuses on easing any possible anxieties travelers have before embarking on an unforgettable chance for self discovery. The best workstations are not just an introduction to a new city and country but also a memorable adventure, and knowing the answers to these questions will help.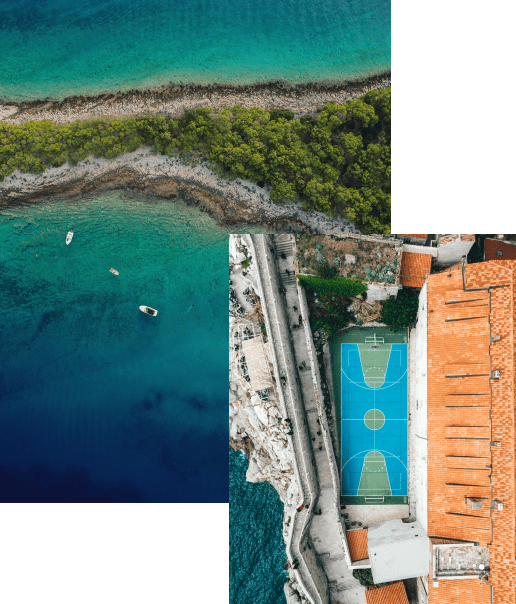 Find more information on what you can do and where you can visit before speaking with Workation to plan your time in Croatia.  When you are ready, allow us to enhance your productivity and build a greater connection to your time away by using our knowledge  of local life and culture. Take one step closer to planning your Workation or find more information with our ideas of The 5 Regions of Croatia and Where to Visit.