Greece is an exhilarating country, filled with exciting experiences that introduce you to famous beaches and legendary history, and what you need to know before your Greece trip can answer the most critical questions travelers have before a Workation package. 
Greece is a Mediterranean country but the weather can still fluctuate greatly depending on teh seasons, the culture around tipping may be different than from your hometown, and the expected best places to visit may surprise you. By finding the best answers to your questions before you arrive for your Greece Workation, you can make sure to have an experience that meets and even surpasses your expectations. 
What you need to know before your Greece Workation answers questions to ease any anxiety travelers may have before leaving their home country and enjoying a chance for self-discovery while creating an essential work-life balance. Whether looking for the best time to visit Greece or interested in the top things to do in Greece during your visit, the best Workations are about discovering someplace new and having the capacity to enjoy the adventure. Knowing the answers to the following questions helps create the security you need when you work from anywhere in Greece.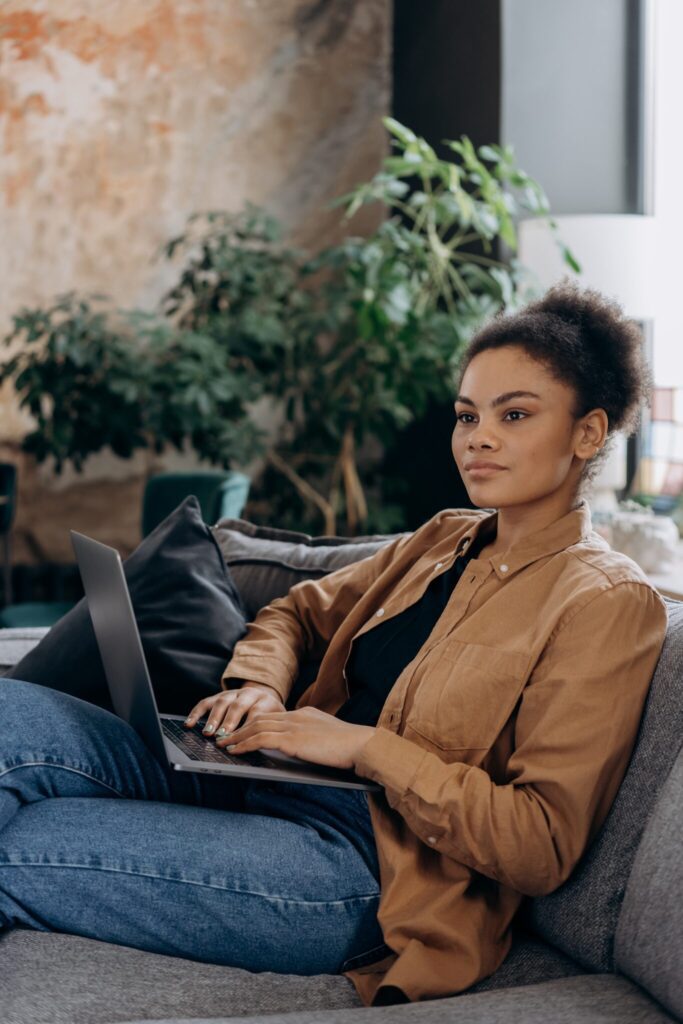 Find the Answers You Need for Your Greece Workation
A Greece Workation can change your life by giving you the experience of a better work-life balance based on your time, interests, and travel goals. You can travel on your own or with your family, ensuring you have the tools you need to succeed in and out of work. Greece is a fantastic place for Workation because you have access to exciting cities and famous or hidden islands known for unique culture, as well as great technical infrastructure. Natural beauty and immersive history can add to your overall discovery as you stay connected to work while also exploring the greater beauty of life.
Find more information on where to go and what to do before speaking with us to plan your Greece Workation package.  When you are ready, we can improve your productivity by building a greater connection to your inspiration and drive as we use our knowledge of local culture to plan the right experiences for you. Take one step closer to planning your Workation or find more information with our ideas for your perfect Greece Workation package.